Limerick City Walking Tours
Explore Limerick's History and Foklore
Limerick City Walking Tours
Experience the architecture, history and folklore of our riverside city.
Our friendly and well educated tour guide will captivate you with amazing stories of Limerick's past and present.  
Tours take 1 – 1.5 hours where you will learn all about the Treaty Stone, King John's Castle, Thomond and Sarsfield Bridge and much more …..
So come and join us and share in a light-hearted look at the surprises and delights of our fascinating city.
Date and times can be arranged with a start time to suit you, available during the day and in the evening.
Ticket: €17.50 per child & €20 per adult. Minimum of 8 people.
Starting & finish point:
The Hunt Museum, Custom House, Rutland Street, Limerick.
This is a fun and entertaining activity for all, whether it's for kids or adults, a stag or hen party, school tour outing, birthday party, a family gathering or a corporate event.
And we cater for many Group Outings and Events.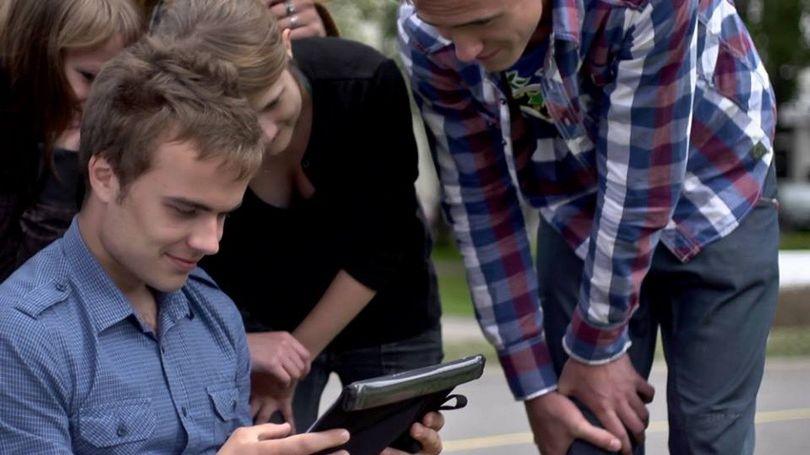 Limerick City Walking Tour, Huge Success!
Great time on the limerick city walking tour. Went with my group of friends there was10 of us.
The instructor Dave was great tour guide and gentleman and was so polite to make conversation with and was very interactive with the group. He has a great knowledge of the history of limerick.
10/10 experience would definitely recommend for anyone to do it with a group of friends.
Great Laugh
Booked the rock climbing wall for my mates 21st birthday and had a blast! The staff were sound and we got to climb the wall and do some 
archery
 as well at the end. Would definitely recommend it if you're in Limerick looking for something to do.
Summer Camps
Deklen was great in engaging the kids in the different outdoor desciplins. Paddle boarding, kayaking, 
archery
, games and more. As a parent you felt very safe with it all.
Tip-Top Trip Climbing, Archery & Team Games
Seventeen kids (aged 11-13) had a really enjoyable evening. Suitable for all ages. We spent quite a lot of time at the climbing wall with very good and careful instruction. They varied the climbing by introducing competitions and giving special challenges (I won't spoil the surprise!). Each child was looked after carefully ensuring that they had a go and even if they didn't succeed initially, they tried again. Safety was of utmost concern at all times. The kids had team challenges outside which they really loved. They then tried archery, again some healthy competition with teams, ensured additional fun. All children went home happy and tired. I couldn't recommend this activity enough for a challenge, fun and laughter!
Archery in Limerick and Clare Rates:
1 – 1.5 hour Child (5-17 years old): €17.50pp
1 – 1.5 hour Adult (18+ years old): €20pp
Our Limerick City Walking Tours Outings are for groups of 8 + people and above
To Book email us info@nevsailwatersports.ie or phone us on 00353863308236
Or check out our Group Outing Brochure to see the many options & packages we have available.

An ideal Christmas Gift, Birthday Gift, Valentines Gift or for any occasion. Treat someone to an amazing adventure experience in Limerick & Clare.

Latest News & Updates
Find lots more info, what's been happening and what's coming up at Nevsail Watersports & Adventures with our latest news and updates.
Book Your Adventure Today