Primary School Tour Outings in Limerick & Clare
School Tours in Limerick & Clare
Come to Nevsail Watersports & Adventures for an amazing School Tour Outing in Limerick and Clare.
Nevsail Watersports & Adventures have been operating School Tour Outings since 2004 in Kilkee, Co. Clare and in Limerick City, offering Kayaking, Stand up Paddle Boarding, Boating, Raft Building, Archery, Team Challenges and much more.
Our school tour outings are both fun and healthy, age-appropriate and are fully supervised by our qualified and experienced staff.
We work with teachers and schools in providing the very best educational experience for all the kids and teens.
We have Taster, Half day and Full day school tour programmes that are available for both primary and secondary school groups.
And we pride ourselves on our care and attention given to teachers and their students and provide all the necessary insurance required.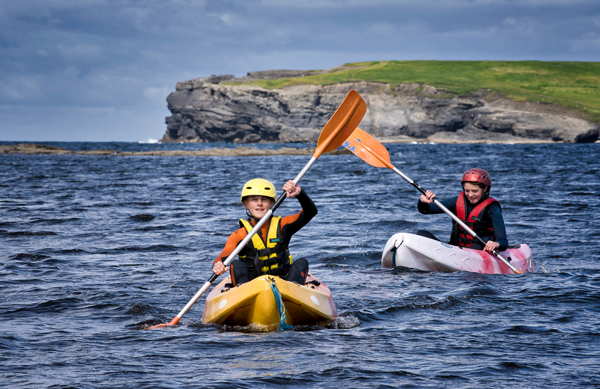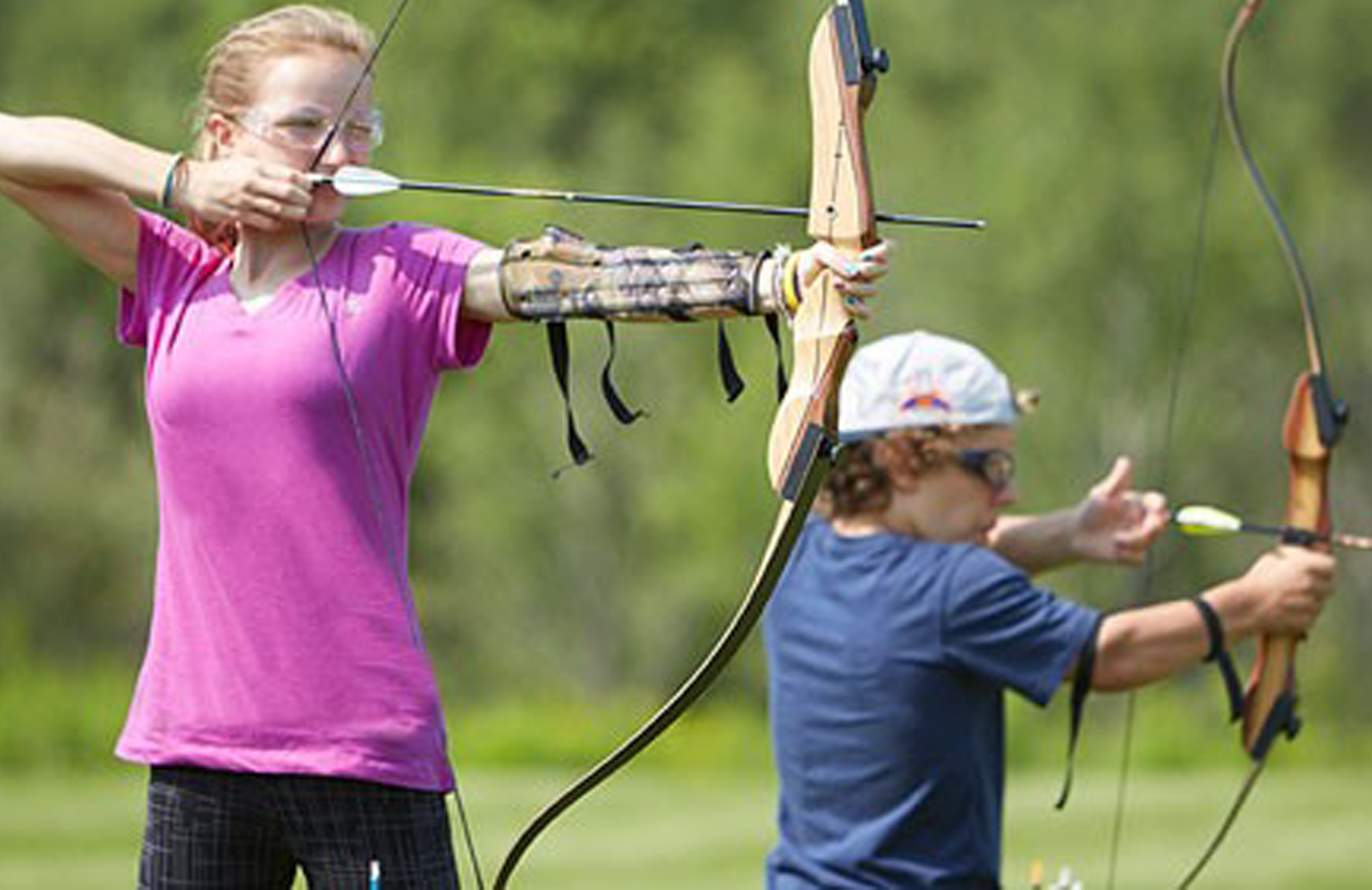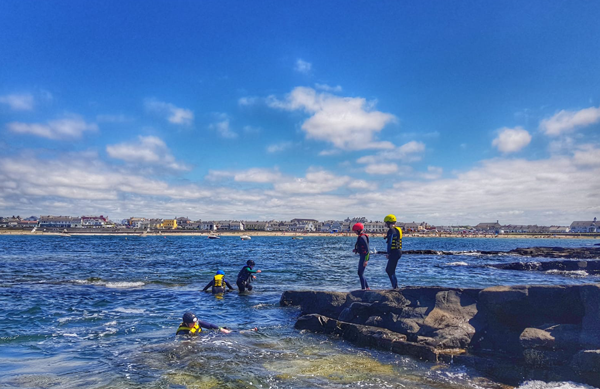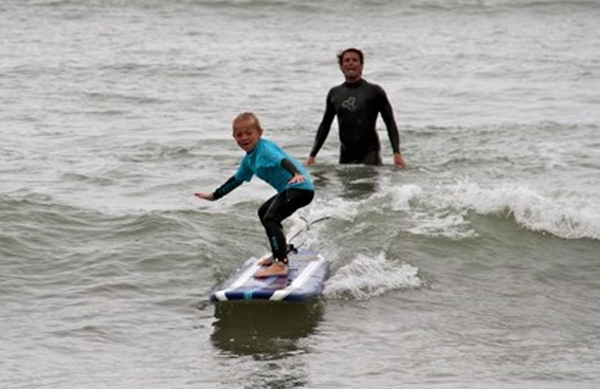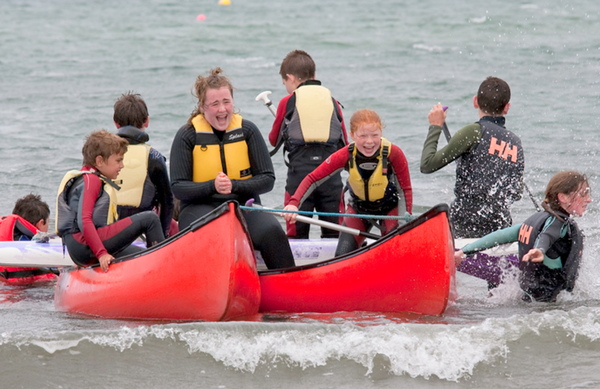 Our school tours in Limerick and Clare are designed to improve personal self confidence, develop friendships and allow children to test and taste some watersports and adventure sports in a very safe and fun way.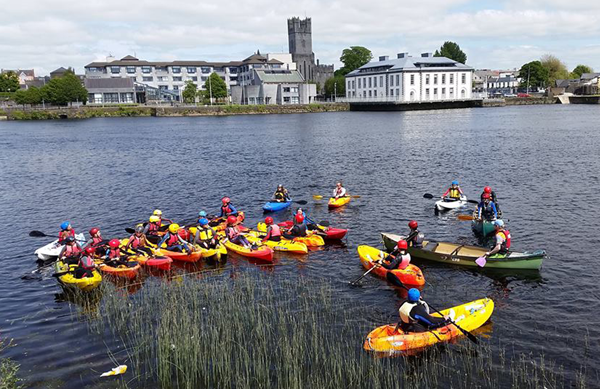 Great School Tour Outing
I accompanied a large group of primary school children on their school tour in Clare this June. The whole day was very well organised and supervised and the children really enjoyed it. We were given a warm welcome, the days schedule was explained clearly and the safety of all children was observed at all times. The instructors were fun and polite and I would be happy to recommend Nevsail to anyone.
Primary School Tours in Limerick
Brought students on a trip to both Nevsail's Indoor Rock Climbing Wall in Limerick City and we did water activities on the River Shannon from the Hunt Museum Base. Excellent reviews from all the students. It was a brilliant way to pass the afternoon with teens. Staff were very engaging with the students which made it a more enjoyable day out. Already booked in again for this coming year. Thank you Nevsail Watersports & Adventures
School Tour in Limerick
Great day out on the river with nevsail. Very professional instruction putting nervous students at ease. Great fun and games organised by the staff. The boat trip was fantastic for the students who didn't want to kayak. Overall it was a brilliant experience and one we will be repeating.
More School Tour Outings Info
General Layout of Full Day School Tour in Limerick & Clare
10:00 am  Arrive at Nevsail Watersports Centre.
Introductions to staff.
Gear up into wetsuits and buoyancy aids.
10:30 a.m  Start activity number 1.
11:30 a.m  Change over to activity number 2.
12:30 p.m  Lunch
1 p.m  Start activity number 3.
2 p.m  Finish up activities and get changed.
What to Bring:
Each participant is to bring: thier own wetsuit if they have one, spare clothes and rain gear, old runners, a towel and togs/swim wear.  Please also bring a packed lunch if needed or we can recommend/organize somewhere for ye to eat very near to us.
FREE Water Safety Talk
At Nevsail, we understand the importance of respecting the sea. We research the weather and sea conditions and only start activities when conditions are suitable. Kilkee beach is regarded as one of the safest beaches in Ireland but while working on the beach each summer, we see countless acts which could lead to unfavourable situations. In order to increase awareness of safety on the water, we are now providing FREE Water Safety Talks to kids & teens on the day of outing. Just let us know if you wish to avail of this.
Nevsail's Educational Nature and History Promise
We will also do our best to pass on the many interesting facts about the wildlife, history and formations that we come across on the day outing, thus giving the kids and teens an educational experience as well as just having a great fun adventure school tour outing with us.
CONTACT DETAILS:
For more info, enquiries or to book a School Tour in Limerick or Kilkee, Co. Clare, please contact us and we will get back to you as soon as possible.
E-mail: info@nevsailwatersports.ie or Phone: 086 3308236 and we will organize the perfect day out for you.
Click Here to Download:

An ideal Christmas Gift, Birthday Gift, Valentines Gift or for any occasion. Treat someone to an amazing adventure experience in Limerick & Clare.

Latest News & Updates
Find lots more info, what's been happening and what's coming up at Nevsail Watersports & Adventures with our latest news and updates.
Book Your Adventure Today