Team Challenges in Limerick & Clare
Team Building Activities – Nationwide
Nevsail is your No 1 partner when it comes to running the most bespoke Indoor & Outdoor Group Outings & Team Challenge Activities in Limerick, Clare and throughout Ireland, as we now travel nationwide to bring our activities directly to you.
We have been providing high quality team challenges in Limerick and Clare to our clients since 2004.
We have partnered up with many amazing local venues such as Thomond Park, King Johns Castle, the Hunt Museum and Bunratty Castle, allowing us to provide very unique experiences to excite, motivate & inspire.
With our broad range of experience and expertise and our insatiable hunger to provide exceptional outings, we guarantee your team challenges with us runs with minimum fuss & maximum satisfaction.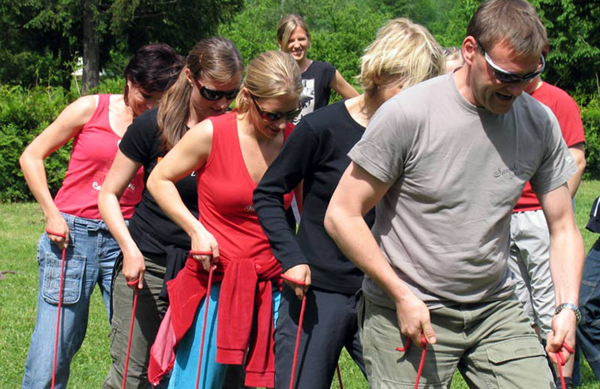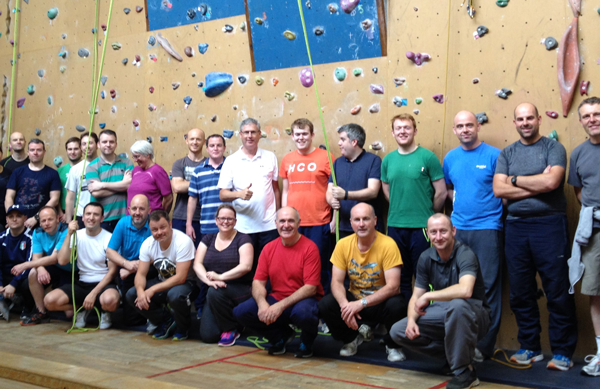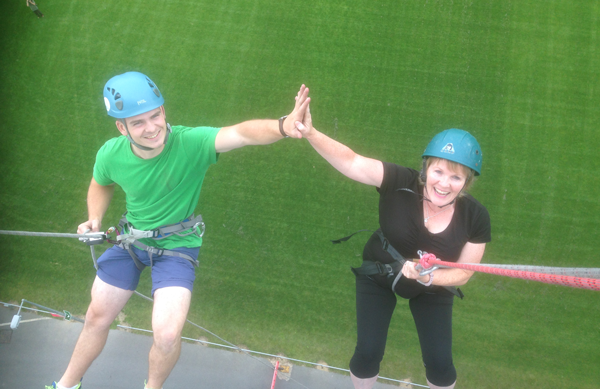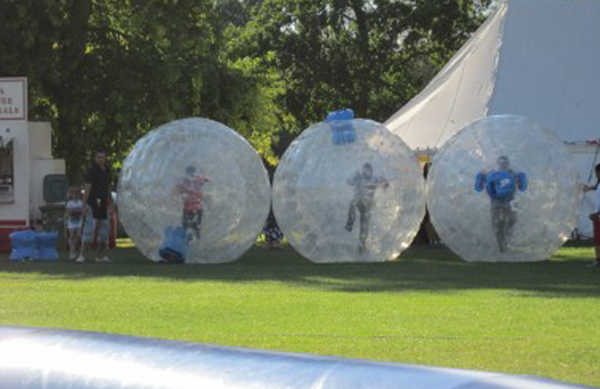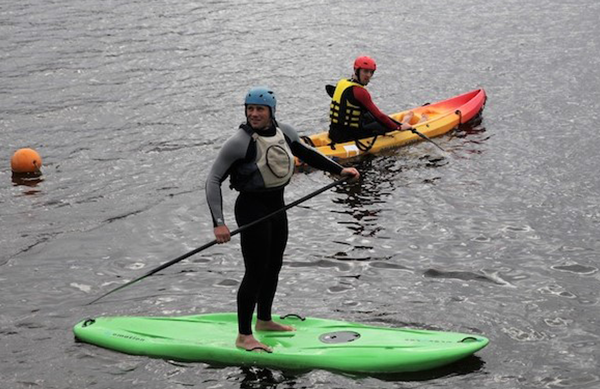 We cater for many Group Outings and Events; birthday parties, school tours, sports teams, stag & hen groups, work outings, sports & social clubs and corporate groups looking for fun and adventure.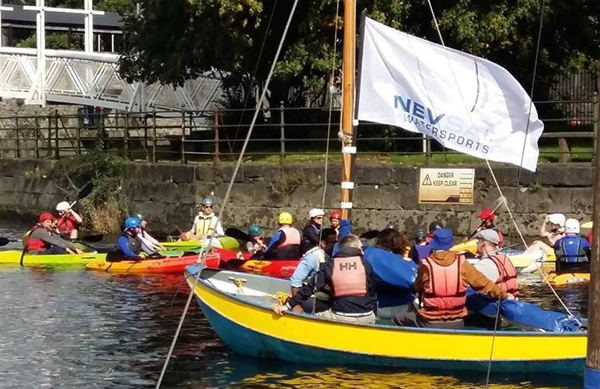 Team Building
8 of us went for a work team building – I was apprehensive and not 100% looking forward to it. It was great fun we all really enjoyed it full of laughs and the couple of hours just shot by. Definitely worth organising as an alternative to sitting in a pub!! Would recommend it…
Great Team Building Fun Experience
We went rockclimbing as a group of 14 from work. There were basic warmup fun games and then we were taken through the safety aspects. Everyone had a go broken up into groups and closely supervised and then we competed against other groups with games while rock climbing. We did some indoor archery in groups and there was a competitive element that was great fun and all levels of fitness were able to participate. Great spot to visit with family/ friends/ work colleagues! Thanks for a wonderful evening!
Great Team Building Experience
Team Building Event – 8 of us took to the water in Kayaks with Nevsail and had a fantastic time – the instructors/guides (2 on duty for our group) were perfect and introduced local historical landmarks and organised great team games for us to play… my team won of course 🙂 – very safe and great value for money. Would highly recommend
Great Fun
We used Nevsail for our work sports day three weeks ago. It was so much fun. There was a choice of activities on land or on water. I did the water activity which included kayaking on the River Shannon, playing games etc. It was great fun and I would highly recommend it. The land activities looked like good fun too. We had a group treasure hunt after the water activities and we had to use an app to find clues. It was great craic and a really enjoyable sports day.
More Team Challenges Info
Here are some of our Team Building and Team Challenges Packages that we can offer to you:
Whether you are looking for fun team challenges, some bonding adventures or a bit of competitive banter, we can build a solution for your group, whilst being looked after by our expert team of Qualified Instructors.
Team Challenge Activities: 
Our Team Building Challenges are a super way of bonding all sorts of groups and teams much closer together. 
Our team challenges activities can be designed to help improve communications, develop comradery and team building skills or simply allow participants to have some fun and excitement.
Here are just some of our Team Challenges which we run:  Giant Jigsaw; Walking Planks; Stepping Stones & the floor is lava.
Archery
Enjoy competing in our archery activities and master the craft of archery with our fully qualified instructors guidance.
Enjoy some fun and entertaining archery games and team challenges which are suitable for all ages and abilities, while learning how to aim, fire and even hit the bulls eye.
Archery Tag: The newest phenomenon in friendly combat sports
Archery Tag is very like paintball without the mess and using foam tipped arrows, you are in competition whilst ducking and hiding, not only to keep from getting tagged by an arrow but to hit your opponents
Archery tag is a high energy and fast paced fun event and great for stags, hens, birthday parties sports teams, TY groups, sports and socials and corporate team building events.

An ideal Christmas Gift, Birthday Gift, Valentines Gift or for any occasion. Treat someone to an amazing adventure experience in Limerick & Clare.

Latest News & Updates
Find lots more info, what's been happening and what's coming up at Nevsail Watersports & Adventures with our latest news and updates.
Book Your Adventure Today