Easter Break 2020 at Nevsail Watersports & Adventures
Easter Egg Hunt in aid of AWARE in Kilkee Co Clare 11th April 2020
Easter Egg Hunt 2020
After the years of great support and success of our Eggselent Easter Egg Hunts, we will be running our 7 th year Easter Family Egg Hunt on Saturday the 11 th of April 2020 from 12 - 2 pm from the Bandstand in Kilkee,Co.Clare.
This event is taking place in aid of "AWARE" again this year, helping to raise funds for mental health and suicide in Ireland.
Please help us and support this great cause as mental health problems are very real and growing issue in Ireland.
The hunt is suitable for toddlers to teens and to all the young at heart and we hope as many of you will come out and support this day as last year. This is a great family fun day out and parents participation is welcome.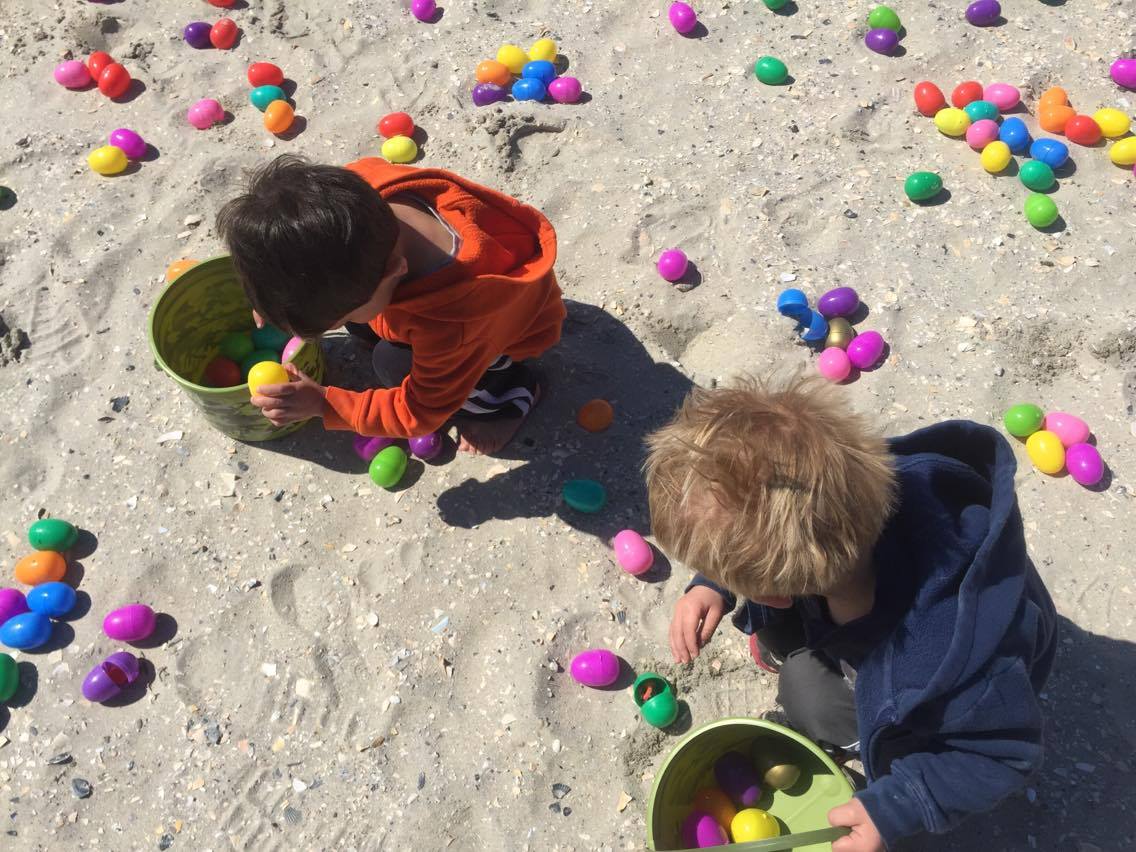 The Easter Bunny will make an appearance along with the Easter Chicks, jugglers, face painters and spot prizes up for grabs!
Just show up on the day and the Cost is €5 per entry and all funds raised on the day go to AWARE.
If anyone would like to donate eggs or volunteer to help for the day we would greatly appreciate it.